Manchester United's forward Romelu Lukaku has claimed that he is not worried at the prospect of Zlatan Ibrahimovic providing him a competition in the first team.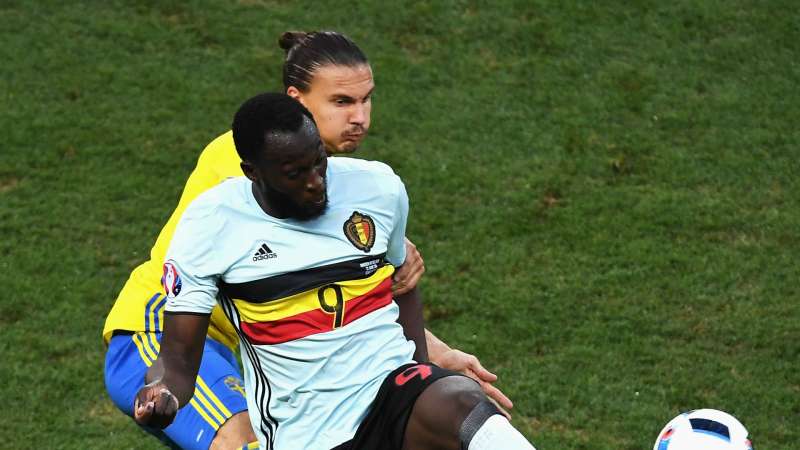 The Swede appeared to have left the club on a permanent basis, but he has rejoined the United on a one-year contract.Ibrahimovic is not looking likely to play until January. If he does return to the squad, he will be not satisfied with a place on the bench, as the 36-year-old has always been one of the top dogs in his team. Lukaku has made an excellent start to his life at United after scoring three goals in as many games, but there are concerns about the presence of Ibrahimovic providing him with a spot of bother.
Yet, the Belgian international has dismissed those claims by saying that he would welcome the presence of additional competition in the team. United are looking to win the Premier League title for the first time since 2013 when Alex Ferguson was able to lead the club to success.
Since then, David Moyes and Louis van Gaal have not even come close towards the title. Yet, United have made a strong start to the season after managing to score 10 goals in the opening three games. At this moment, United may not need another forward in the form ofIbrahimovic.
"I said to Zlatan I hoped he would be back. We need his personality. He will bring many qualities to the team, and help us in our goal of winning the title.I don't fear the competition as a striker, or Zlatan. Things are going really well for me at United. The pre-season was good and it helped knowing a lot of the players before arriving.The manager has helped me a lot to settle quickly, so it has all been very positive," said Lukaku.