Spanish side Barcelona thumped their arch rivals Real Madrid to become the top club on the continent despite Madrid winning their 13th European Cup recently. The La Liga champs overtook Madrid based on a Euro Club Index compiled by data company Gracenote.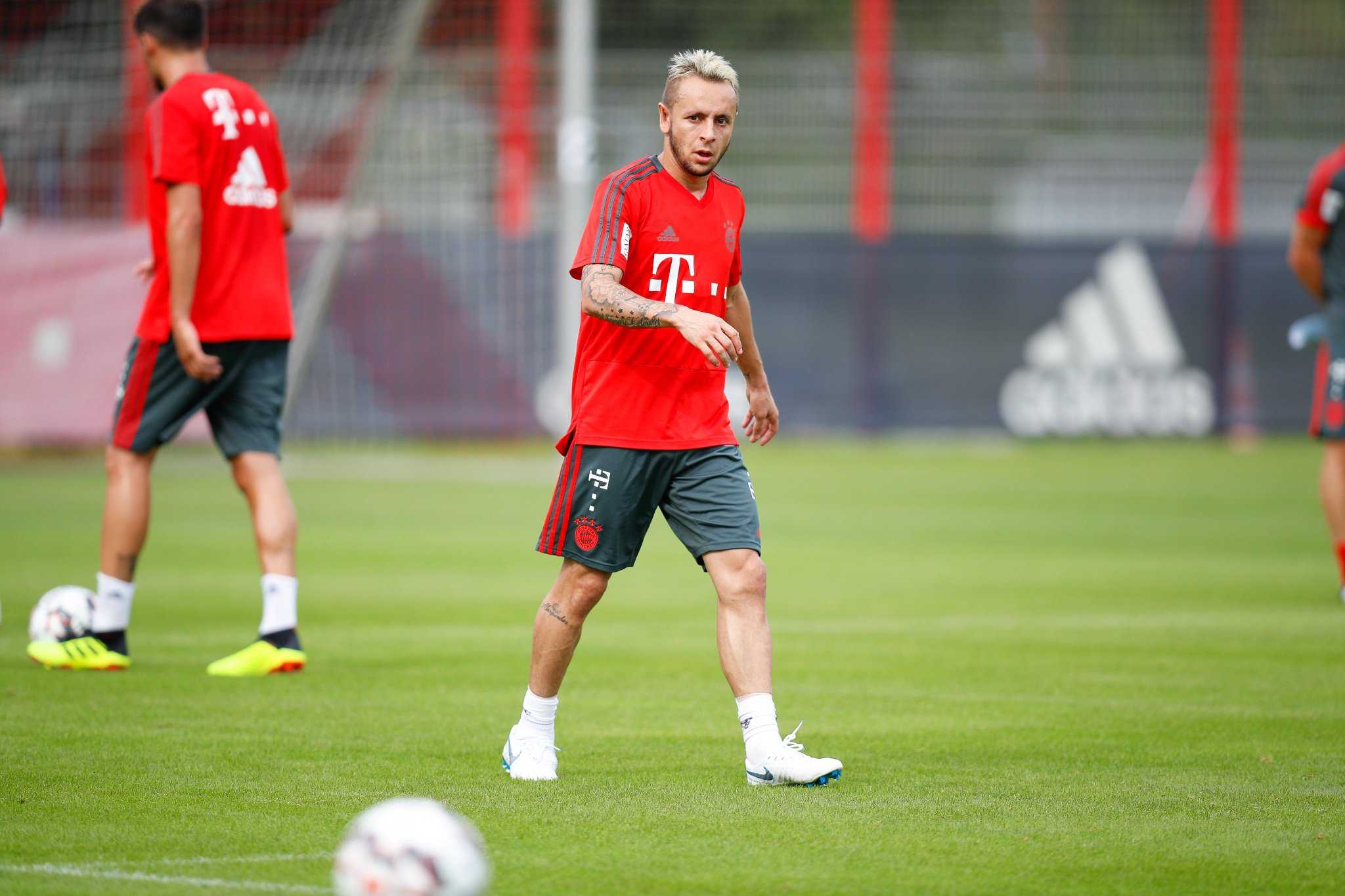 Gracenote considered the results of the top 100 clubs on the continent over the past four years. However, the recently concluded season carried two third of the weight. Teams collect or lose points based on the results and circumstances of each game. If any club from a league performs well in Europe, the entire league gets a bonus.
With Barcelona dominating Spain consistently over the years and giving a fight in Europe, it makes sense to top the chart. Real Madrid were the top side last year after a double that included their second Champions League title in a row and a La Liga title. This term Barcelona won the La Liga by 14 points and added the Copa del Rey. Madrid failed to defend their La Liga title and even finished third, 17 points behind the Nou Camp dwellers.
Both clubs along with Atletico Madrid and Sevilla have sent the La Liga up as the top league across Europe. The Bundesliga has the second highest number of clubs in the top 100, with the Premier League in third place. On the total rating in the Euro Index, the La Liga leads, the Premier League is second while the Bundesliga follows in third – down from second last year. The Serie A is booming and if it continues at this rate, it may displace the Bundesliga in the top three next year.
The Bundesliga has Bayern Munich representing them well in third place overall but only Borussia Dortmund is on the top 20, and they place 19th. Juventus won their seventh straight Scudetti and continue to do well in Europe. They are fourth on the log while Manchester City's almost perfect campaign made them the number one in England and fifth on the log. Paris St Germain is sixth with their French dominance, beating Atletico Madrid and Napoli – both runners-up in their respective leagues.
Tottenham is ninth on the log, largely due to their consistency while Manchester United completes the top ten. Worthy of note is that Champions League finalists Liverpool are 11th on the list and Chelsea 12th, after dropping from the Top Four in their title defence season.