Former Tottenham Hotspur and France defender William Gallas stated that he has a lot of respect for the French goalkeeper Hugo Lloris. He said that Lloris has a winning mentality and that he always look to inspire the whole team not only the defence.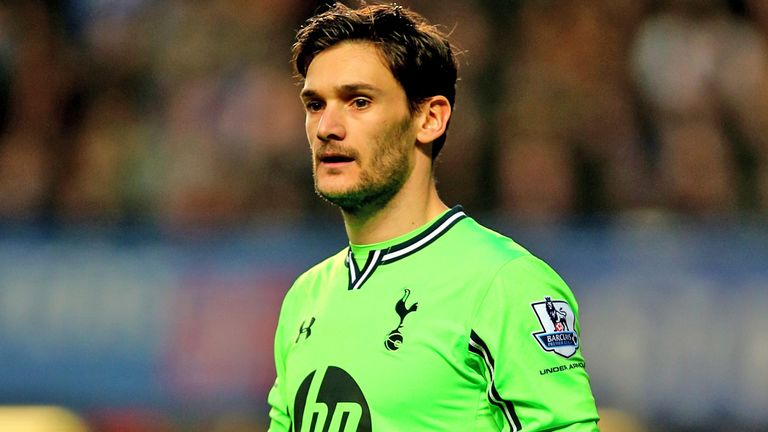 For Gallas, he is currently one of the best goalkeepers in the world and believes that he will stay with Spurs side for a long time.
He added that it is always good for a defence to have a player such as Hugo Lloris behind them. He helps the defenders play more freely, and he is also good when it comes to organizing the defence. Gallas stated that it is never easy to play in the Premier League especially when it comes to set pieces. He said that Premier League goalkeepers need to be strong when dealing with crosses, free-kicks, and corners. Hugo Lloris is good when it comes to dealing with aerial threats and always reassures his defence.
Lloris has had a good season last term as Tottenham Hotspur tried to mount a serious title challenge. However, they did not manage to go until the end and ultimately finished third in the table. One of the factors in sports betting, especially in football, is how good the goalkeeper is as he is such a key man in the team.
Tottenham will be hoping that this season they will be able to clinch a title that has been eluding them for quite some time now. For this, they will be hoping that Hugo Lloris will be able to replicate last season's form.
Hugo Lloris is currently in France playing in the Euro 2016 tournament. So far he has conceded only one penalty in the 3 games and has been praised as being one of the most consistent players in the French team. France is touted as being the favorite team to win the competition, and they will need a good Hugo Lloris if they want to win the trophy.