Football expert David Ornstein has revealed that the GPS data in training is probably one of the factors behind Mesut Ozil's recent exclusion from first-team action at Arsenal. The 31-year-old has cut a frustrated figure with the Gunners this term with manager Unai Emery reluctant to play him regularly.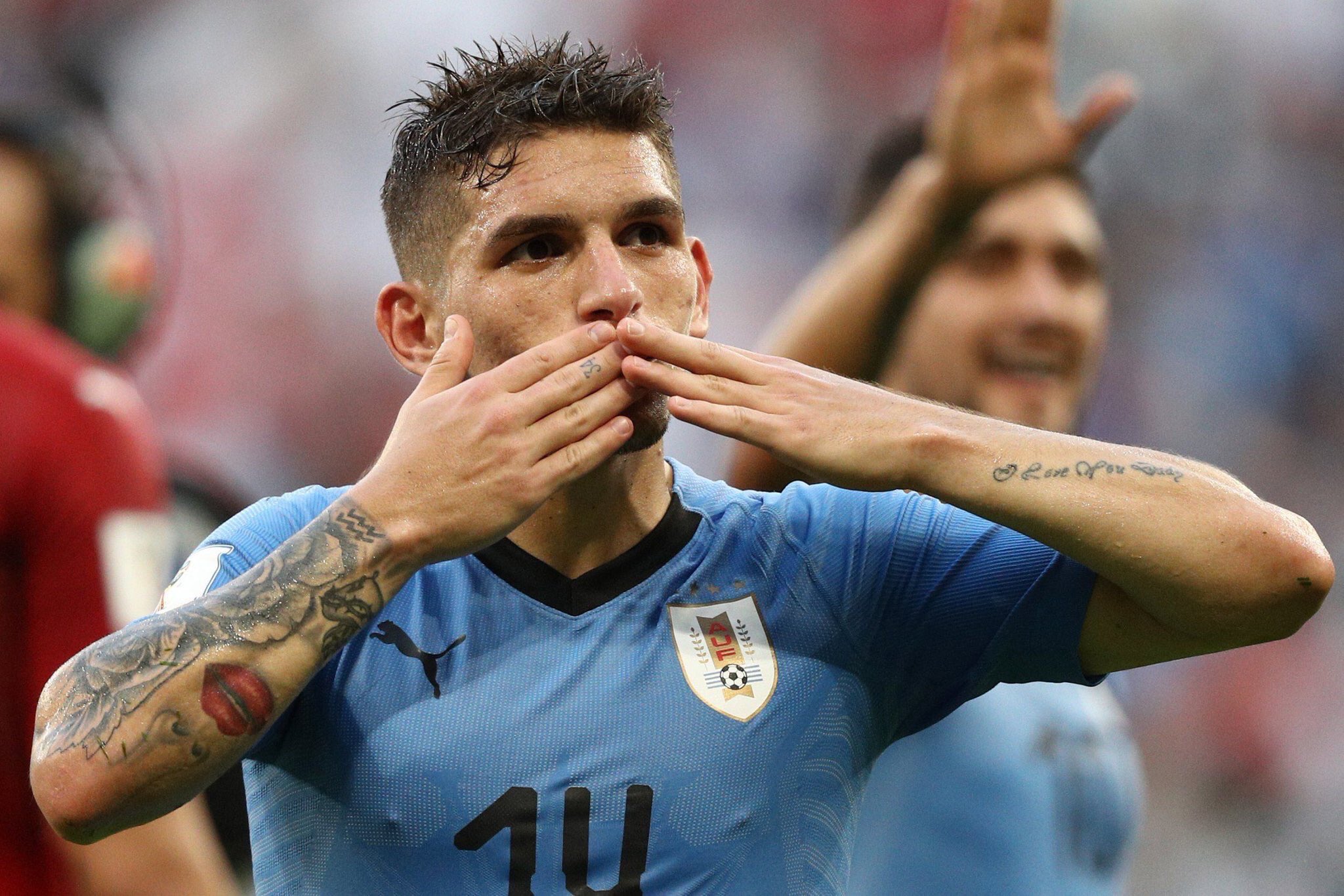 Ozil has made just two appearances since the beginning of the campaign and Ornstein has now revealed that the German's exclusion could be due to the GPS data provided during training sessions, he responded in a Q&A session for The Athletic: "I'm told the GPS data is indeed one of the factors. If Emery and Sanllehi are telling the truth, Özil needs to work hard and with greater consistency. Raul Sanllehi mentioned that Özil has been training well, so I'm keen to see if he's reintegrated or not."
The German has possessed a good workrate during the course
of his career but most of that has been focused on the attacking point of view. In terms of the defending, he has lacked the desire to track back and work for the team, and that has previously been cited as one of the reasons behind his regular exclusion from matchday squads under Emery.
Ozil has made just one league appearance this term and that came during the away trip to Watford, where the Gunners secured a hard-fought 2-2 draw. Since then, he has made just one more appearance in the League Cup third round and he has been excluded from the past three games across all competitions.
The Gunners are scheduled to face Sheffield United at Bramall Lane after the international break and Ozil's involvement continues to remain a mystery. Emery has generally decided to drop Ozil from the away matches and it won't be a surprise, if the German is omitted for the fourth game on the bounce.