It's no news that the Coronavirus has brought about a huge problem in sports worldwide, including football. The virus has struck once again as the game between English top-flight clubs Aston Villa and Newcastle has been postponed.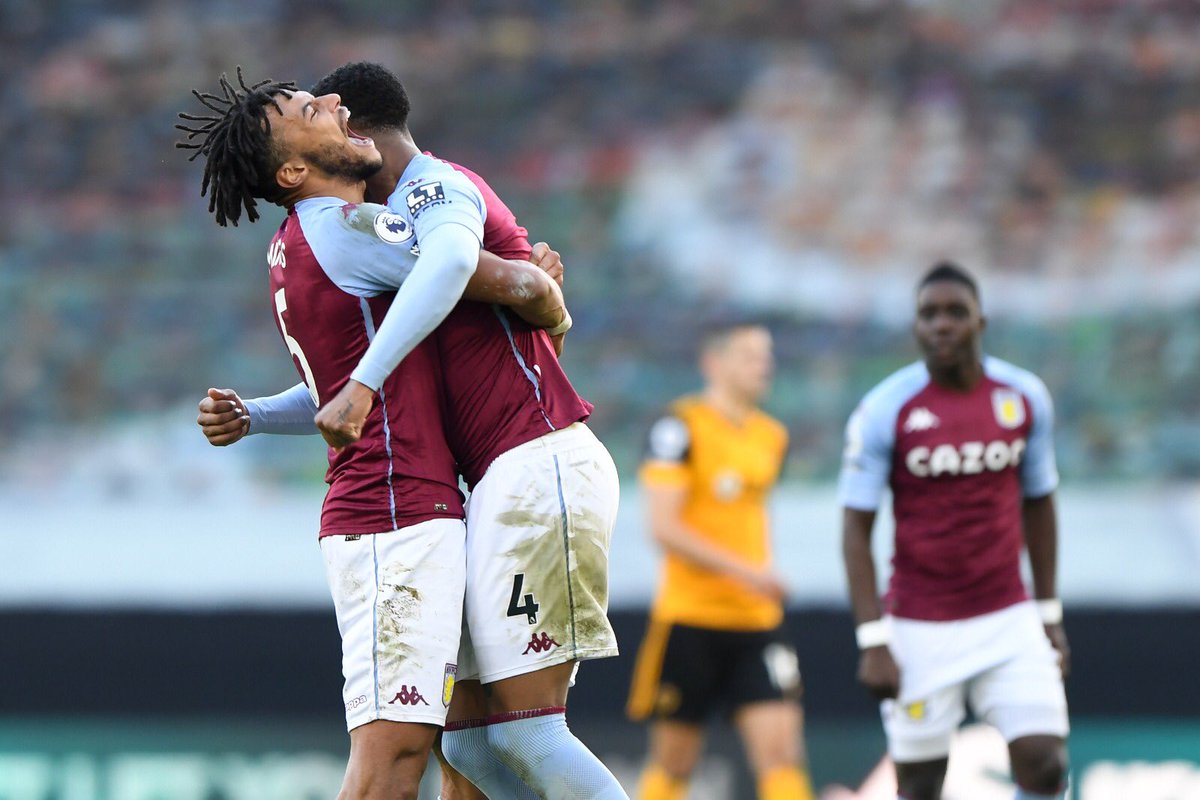 The game was earlier scheduled to be played this Friday, the 4th of December but with a number of Newcastle players and club staff testing positive for the virus, postponing the Match has been deemed as the best solution and decision to take.
This will be the first time that the virus will be causing a match postponement since the return
of football in June.
The team that was supposed to travel, Newcastle United sent a request to the Football Association demanding that the Match be postponed and rearranged for a further date as they insisted that they would not be participating in the game.
The Tyneside club initially had some reported cases of the virus but since the numbers began increasing, things went out of hand and the club thought the best decision would be to get the Match rearranged for another date later on.
The Premier League Board listened and agreed to this request; hence the club will not be having its players train this week since their facilities have been temporarily shut down.
Newcastle's last game was against Crystal Palace at Selhurst Park on the 27th of November. After that game, the club's manager Steve Bruce revealed that up to three players had tested positive for the virus and were following due protocols by self-isolating. Further tests were carried out this week and it was discovered that the number of cases had risen, hence, the closure of the club's training ground.
According to the Premier League, there will be a re-testing of the players and staff of the club later this week, and the match will be set for a new date in due course.