Ever since the news of the formation of a new European Super League broke out, the football world has not remained the same. There have been a lot of rumors, news, criticisms, views, opinions, and reactions about the development and they are all contributing to the huge unrest that had befallen the beautiful game in the last 72 hours. FIFA, UEFA, and the Football Associations in charge of the English Premier League, the Italian Serie A, and the Spanish La Liga have all moved to condemn the establishment of this league in question.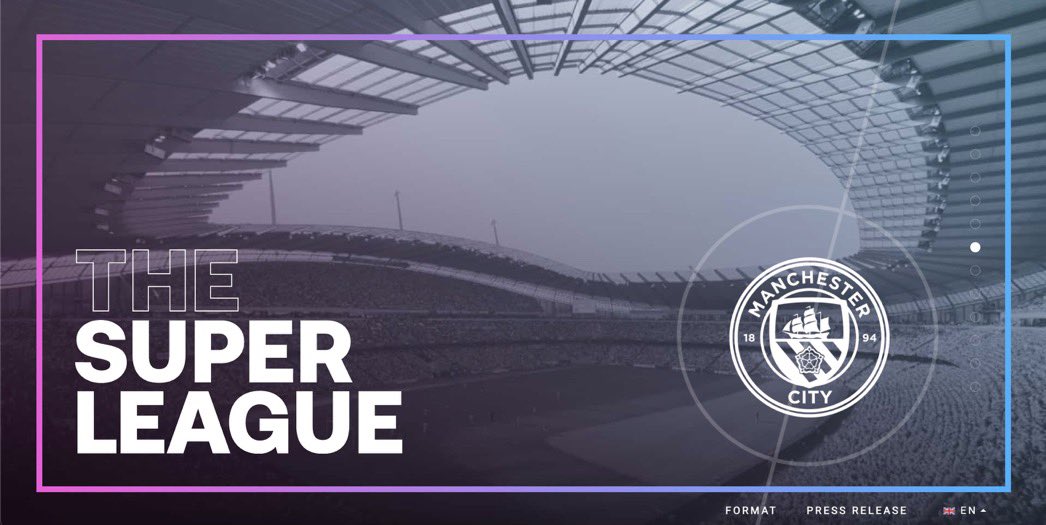 Even fans, pundits, current, and former players have all voiced their displeasure and disappointment at the whole idea, insisting that this development would bring nothing but harm to the game of football and take away the equality it has – something that has stood for decades already.
Real Madrid president Florentino Perez, the major actor in this whole movie, confirmed that the six biggest clubs in England have all agreed to participate in the new league, and have also agreed to be part of the 12 founding teams. The president said that the plans will go ahead despite the disapproval of football bodies and authorities, stating that it is a change that needs to be effected.
Manchester United, Liverpool, Chelsea, Arsenal, Manchester City, and Tottenham Hotspot have all signaled their interest in being a part of the league, but their presence in the English Premier League, UEFA Champions League, and domestic league cups could be under huge threat.
FIFA and UEFA have warned that players who participate in the league will not be allowed to represent their national teams in any international competition, while clubs will be removed from European competitions as well. With the English FA also not in support, it's going to be interesting to see how this all ends up.