Aston Villa will only clinch Philippe Coutinho transfer from Barcelona on one condition. The Brazilian playmaker is out of contract with Barcelona at the end of next summer Philippe Coutinho will have to agree to a cut in wages to join Aston Villa permanently from Barcelona, it is understood. Villa boss Steven Gerrard appears eager to exercise the option to sign on-loan Coutinho for €40m (£33.5m).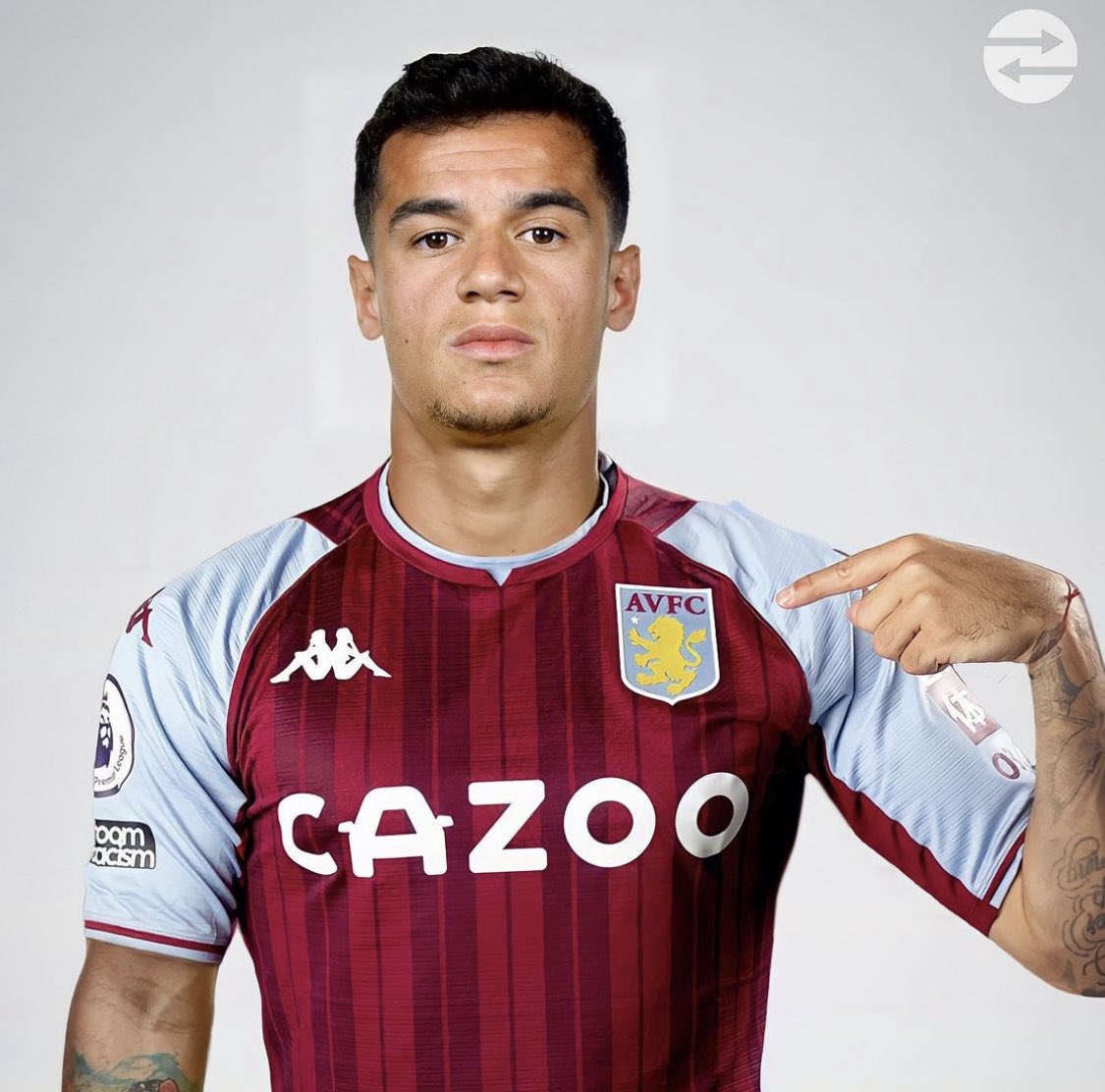 But The Daily Telegraph report the 29-year-old will have to agree to cut his £480,000-a-week wages to move to Villa Park. When previously speaking about the possibility of securing Coutinho on a permanent basis, Gerrard said that when Phil is happy and comfortable, everyone knows and he reiterated that they have a world-class talent in their books at Villa Park.
Gerrard added that Coutinho's level has been top since he came in and now that he is fit and match fit physical and that he only predicts that he can shine from now until the end of the season, which obviously helps Aston Villa.
Speaking on how the Brazilian attacking midfielder feels at the club, Gerrard added that he's happy, he's settled here. In terms of a long-term decision, citing that they are analysing that situation every single day and it's something that they will come to at the end of the season.
Gerrard concluded by saying that they have to keep enjoying Phil and keep him healthy, but it doesn't make sense to make any decisions now. Coutinho is expected to sign a permanent deal at Villa ahead of returning to Barcelona in the summer because he has more chances to continue playing for the Villa Park outfit than regaining a starting role at an already star-studded Barcelona squad under Spanish manager Xavi Hernández.