There will be a lot of firsts at the World Cup 2022. One of the debuts would be for the Video Assistant Referee (VAR), which has been a major assistance in top leagues around the world. The system has been able to achieve a success rate of 99.3%. The World Cup will be held at Qatar, who have invested heavily in building stadiums and infrastructure to go along with the image of the nation. As a result, VAR will be one of the many technologies that will be invested at this competition. There are bigger and newer technological innovations like fully air-conditioned stadiums, which have been done in order to combat the extreme heat that is common in this part of the world.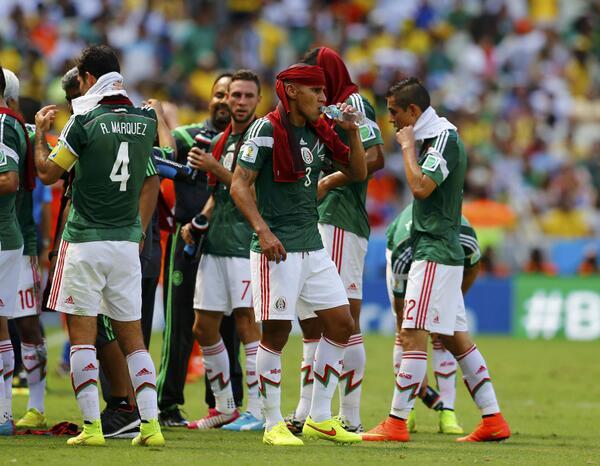 Heat was a major issue that was discussed when Qatar was awarded the rights to host the competition in 2010. This was a controversial choice since the Middle East country was often prone to encounter in temperatures of around 43° in the summer. This was when world cups have always been held, but the heat has forced FIFA into making this as a winter tournament, which will take place in December. Even then, the temperatures are higher than average and it is expected to be around 30°. In order to make for a comfortable environment, Qatar has invested heavily in air-conditioning the stadiums. It will be able to bring down the temperatures to 23° in the stands and 20° in the pitch.
The air-conditioning system that has been trailed by Qatar involves the use of chilled water bringing down the temperature of the air
, which is then pumped into the stadium using cooling nozzles after it is converted into cold mist. This technology will prevent the infiltration of hard air, which effectively
reduces the energy consumption
. The stadium is also use a seating-bowl cooling system and an openable roof.