So far Chelsea have been really busy in the transfer market. They have acquired the services of Borussia Dortmund star Christian Pulisic with a huge rumour that Eden Hazard would exit this summer.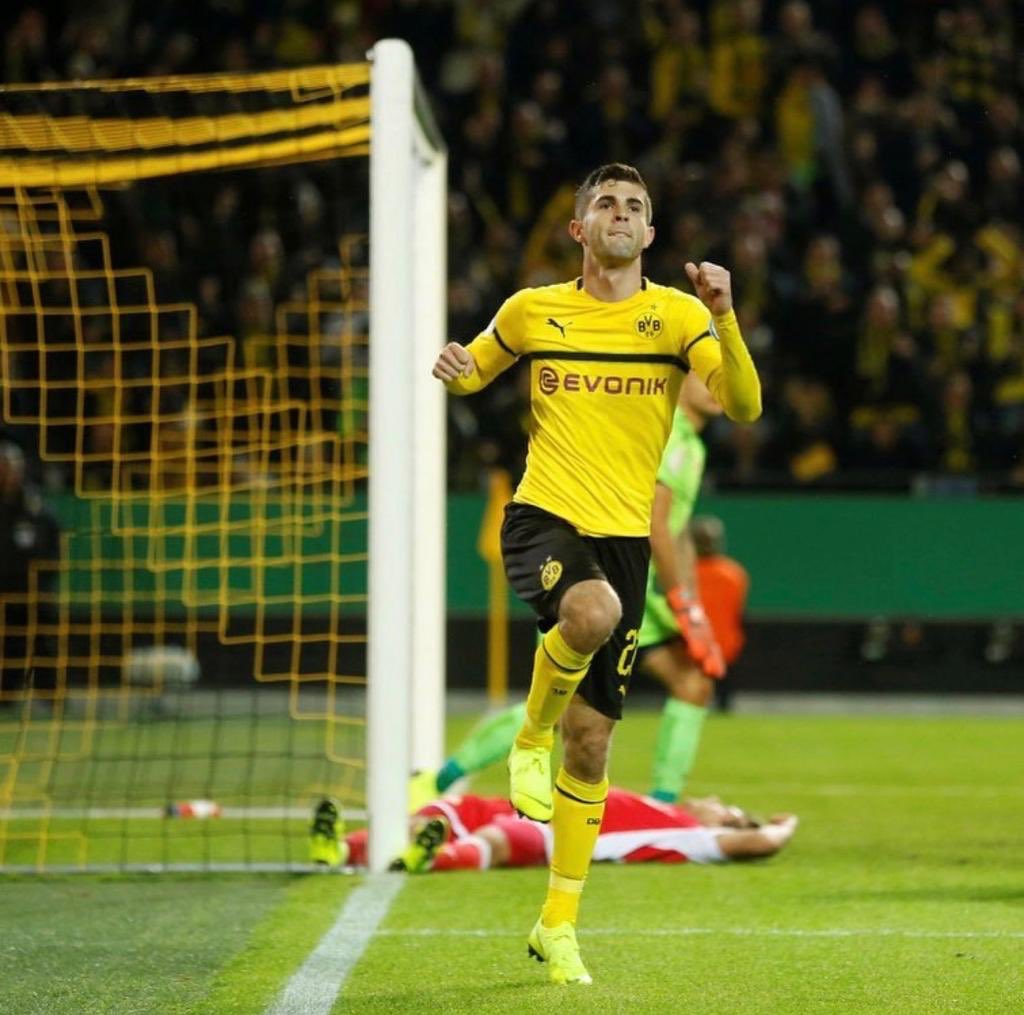 Coach Maurizio Sarri wants a striker this summer but have so far signed Gonzalo Higuain on a loan deal. Morata has also been sold to Atletico Madrid in a loan-to-buy deal. Chelsea also agreed to a deal that saw Cesc Fabregas exit for AS Monaco, which was quite surprising considering their abysmal form.
Leandro Paredesis the target for the Blues seeking to replace Fabregas. Nicolo Barella is another central midfielder linked with a move to the club. Any of the duo that joins would have serious competition in the Chelsea midfield.
There are still concerns that Callum Hudson-Odoi would reject a stay at Chelsea, with Bayern Munich keen on the youngster. The issue has been widely reported but it seems the Blues management are keen on avoiding that, having been badly burnt in the past. The winger has played a few games and did decently. It seems Sarri can convince him to remain at Stamford Bridge.
It seems Chelsea would allow ex Nigeria international Victor Moses move to Fenerbahce as he ranks low in the pecking order. Emerson Palmieri could also be on his way to Juventus, having barely played since Antonio Conte signed him. For now, Aaron Ramsey is the only confirmed player heading to Juve.
Manchester United seem balanced in their current setup but there are rumours that Marouane Fellaini could join Fabregas in Monaco as the Ligue 1 side try to stave off relegation this season.
There are still rumours that Juventus would come for Italian defender Matteo Darmian. The player has not really lived up to expectations but he would not become the mainstay in Juve either so it is really between the devil and the deep blue sea.